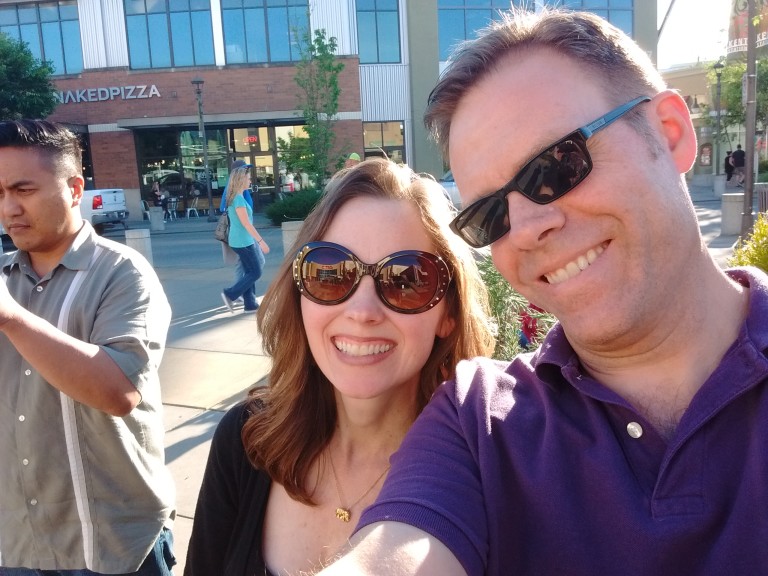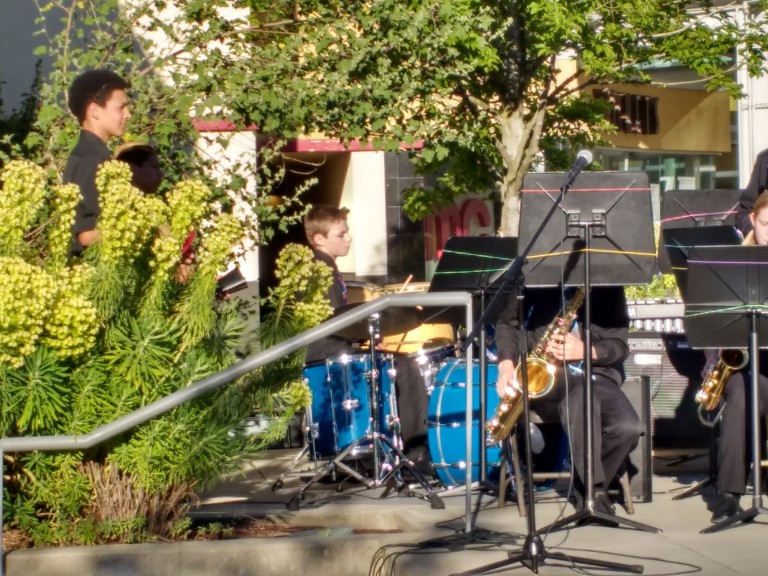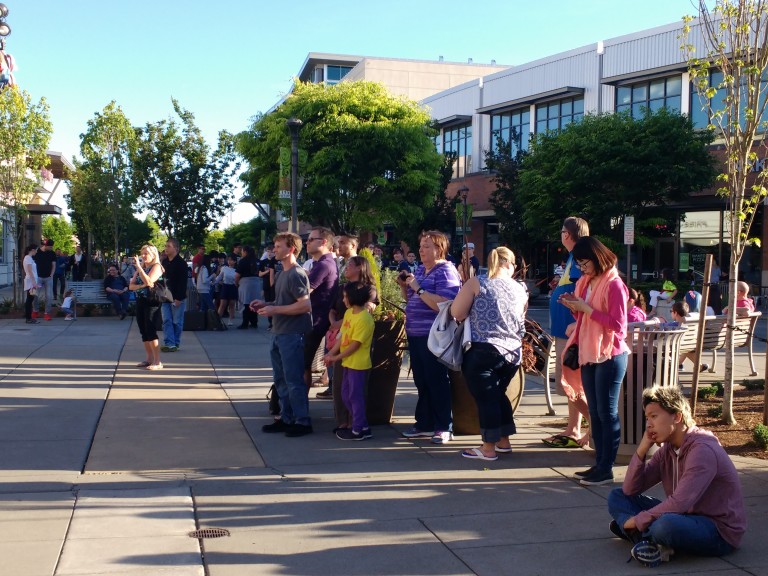 Ask me what I'm into these days, and I'll tell you: sunny days like these (and we're seeing more and more of them) that remind me that summer is on its way. They're especially fun when they include the chance to enjoy our son playing drums at an outdoor concert sponsored by local middle school jazz bands.
What else am I into? Increasingly meaningful convo, especially in Christian circles, centered around the extrovert/introvert question. As a non-shy introvert, I usually enjoy being around people and can present as fairly gregarious — but it drains me. I need my solitude and quiet to re-juice. You may remember from a few year's back Susan Cain's Quiet: The Power of Introverts in a World That Can't Stop Talking, a book that gave us all the vocabulary (and permission) to talk about this issue: the societal expectation (especially in America) that tilts toward extroversion. Nowhere is this more evident — at least in my experience — than in the church. For people like me, "greeting time" can be the most painful five minutes of a Sunday. In any case, it's finally starting to be acknowledged that forced extroversion is not for everyone, and that we need to find meaningful ways for the introverts among us to engage in world change. If you're interested in more from this perspective, check out this beautifully articulated piece by Addie Zierman. Her post made me feel understood and appreciated. I'd be interested in knowing whether you resonate too.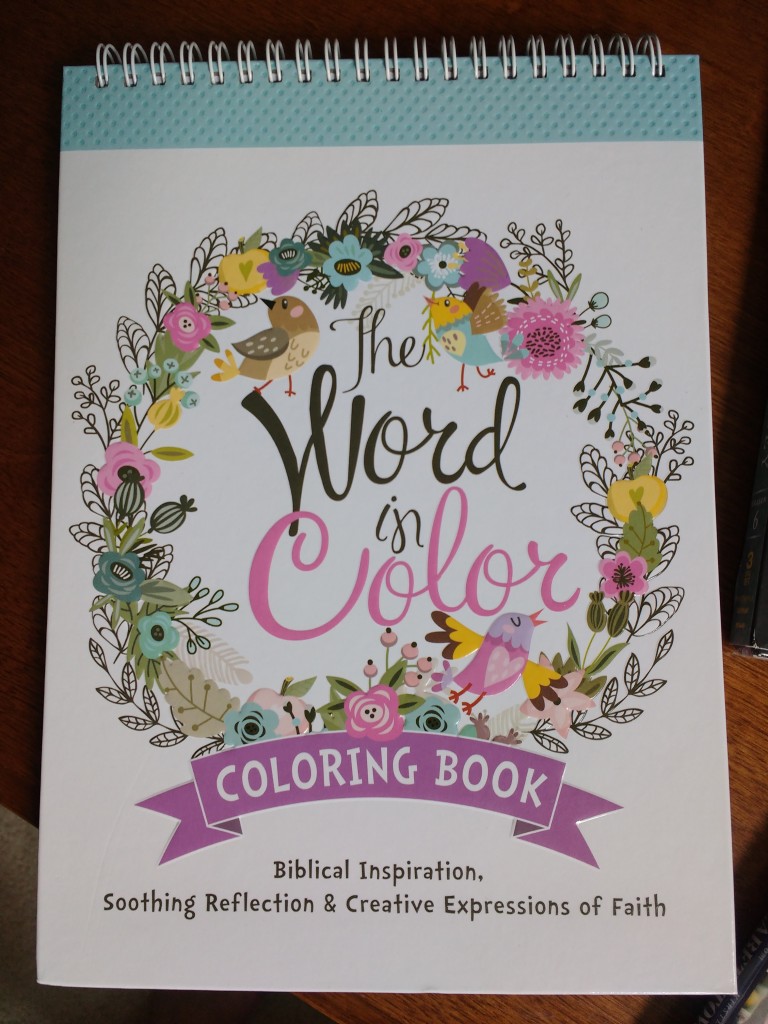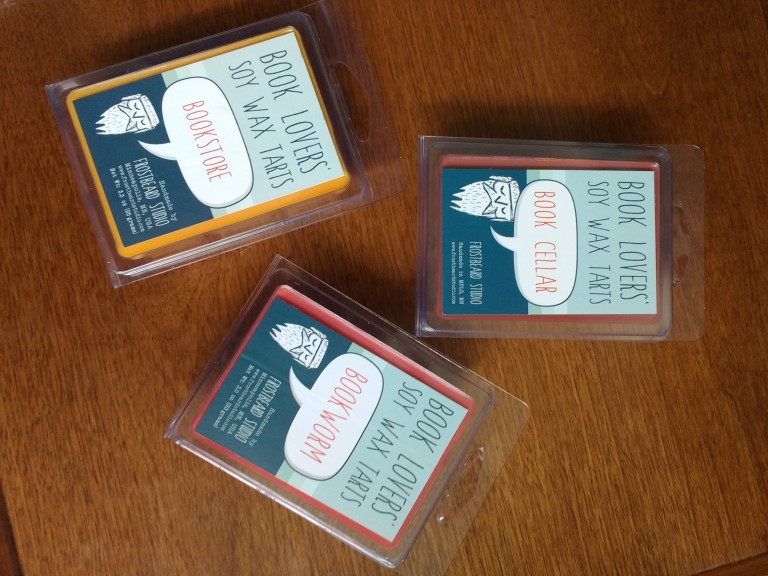 And then sometimes it's the little things that make a big difference, like this lovely coloring book for adults, and these scented soy tarts from Frostbeard Studio in fragrances like Bookworm and Book Cellar and Bookstore to remind me of some of my favorite spaces — especially welcome on some of the dark, misty days we've had interspersed among our sunny, warm ones. Oh, and a new soundtrack to obsess over: In the Heart of the Sea — a forgettable film that nonetheless managed to produce a memorable score.
Finally, I'm into these kids and their ability to find fun, even on a misty, Sunday afternoon. Tip for full effect: make sure your sound is on and volume is up. 🙂
So that's it for me. What are you into these days?