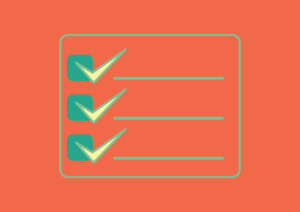 Hey friends, I'm at a crossroads.
I'm considering new content to feature on my blog, and because you matter to me, I'd very much appreciate your input.
Would you be willing to give me two minutes of your time?
I've put together a quick survey to gather your perspective. And it really is quick! It's multiple choice only, no open-ended questions, and anonymous too. You should be able to whip it out in no time.
So will you take a couple of minutes right now to click through? It would help me tremendously.
Thank you so much!
Click here to take my quick survey.
xo ~
Katherine