At the moment, I'm very into packing.
We're heading soon to Southeast Asia, first to visit favorite friends in Malaysia, and then onward to explore the Gulf of Thailand. Which means my suitcase is being filled with sundresses and sleeveless tops and sundry other warm-weather items. But what about
books
? Few things are more distressing for a book-lover than to find herself on vacation without a good book in hand. On my shortlist are
Before the Fall, Since She Went Away, Untethered
, and
All Is Not Forgotten
. Opinions, advice, recommendations?
[Tweet "What I'm Into: packing for vacation, the small graces of summer, and happiness!"]
With the last days of the school year now behind us, I'm also into the small graces of summer. Long, cool glasses of sun tea. Relaxed mornings and easy evenings (no homework!). Leisurely dinners on the deck, and daylight that lasts well past nine.
Finally, I'm into finding my greatest happiness in being a Doer. If that statement finds you scratching your head, let me explain. I have just finished a book that could be revolutionary. It certainly has changed my life, and I cannot wait to tell you more about it — but that will have to wait until next month, when The Happiness Dare releases. In the meantime, let me give you a sneak-peek. In The Happiness Dare, Jennifer Dukes Lee debunks the myth that God cares more about our holiness than our happiness (He cares about both, as they are intertwined), and identifies five distinct Happiness Styles: Doer,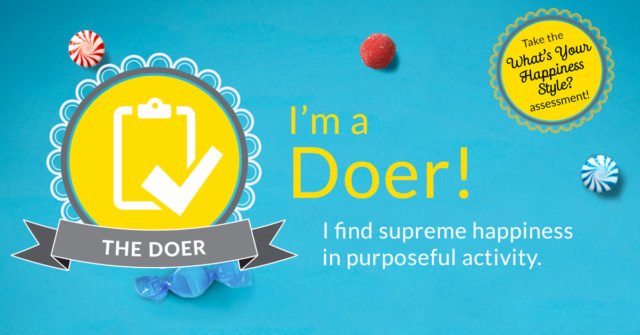 Relater, Experiencer, Giver, and Thinker. Can you guess which one  you are? You probably have some inclination already, but Jennifer provides a quick, simple online assessment to help you identify your style here. Discovering that I'm a Doer came as no surprise, but what did come as a surprise was the very practical application that followed. Because once I understood which activities fueled my happiness, I could plug into those on those days when I struggled with unhappier circumstances (as even the happiest among us must). This action not only fills my happiness tank but also provides overflow for handling whatever I'm facing. And that, my friends, is something I am totally into.
So that's it for me. What are you into these days?