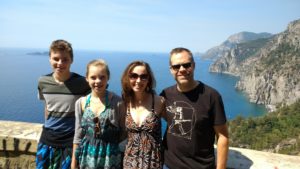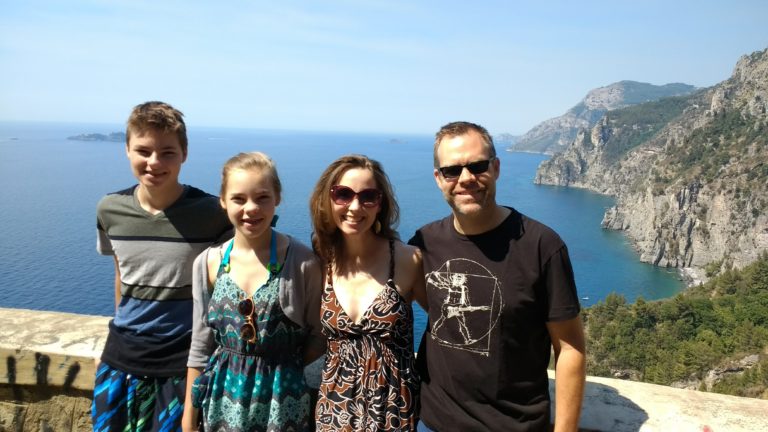 Katherine Scott Jones is a writer, editor, and book enthusiast
. She savors stories that celebrate beauty amidst the brokenness.
Katherine launched her writing career in freelance, which led to novel-writing, where she discovered her passion for story. As a Christian, her love for *story* springs naturally from her love for Jesus because He loved stories—imaginative, ground-breaking, life-changing stories. He understood their transforming power—how stories bypass a rigid intellect to sneak through the backdoor of a softened heart. She believes He made her in His image to carry on His creative work.
Katherine is a magna cum laude graduate of Whitworth University with a bachelor of arts in communications. Her inspirational novel, Her Memory of Music, debuted in September 2017. As a freelance writer, she has written numerous articles for Single-Parent Family, Light & Life, The Lookout, Signs of the Times, Career World, and other magazines.  She worked with David and Heather Kopp on the book Praying for the World's 365 Most Influential People (Harvest House). She is former president of the Northwest Christian Writers Association, and for three years taught memoir writing at Highline Community College. She's part of the Open Door Sisterhood and editor of its blog.
Wife to one cool engineer and mom to two miraculous kids, Katherine loves great stories, black coffee, red wine, world travel, BBC dramas, and daily walks with her husband and dog. When not at her desk, she's chauffeuring kids to jazz band or ballet and volunteering for World Vision. She lives near Seattle, where she enjoys the rain…especially when it involves a cup of Earl Grey, a good book, and one good-natured gray cat.
Contact: katherine.scott.jones@gmail.com